Spain PM Says Football Boss Apology Over Kiss 'Insufficient'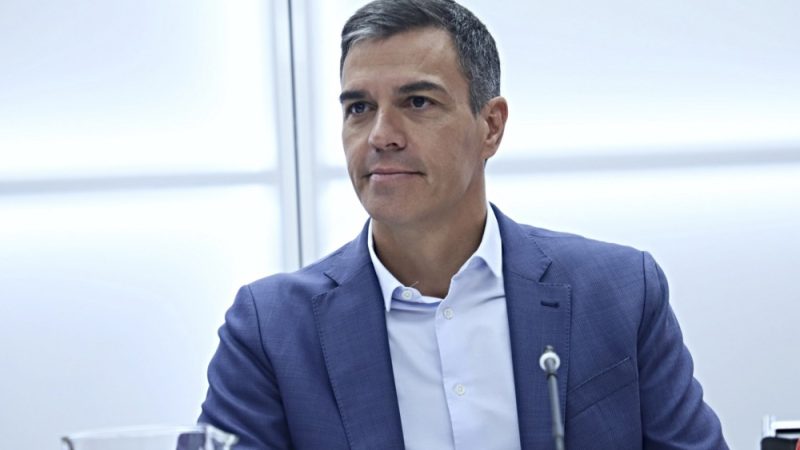 Spanish Prime Minister Pedro Sanchez on Tuesday blasted as "insufficient" the apology given by Spain's football federation chief for kissing star player Jenni Hermoso on the lips after Spain won the Women's World Cup.
Football Federation chief Luis Rubiales, 45, kissed Hermoso as he handed the Spanish team their gold medals after they beat England 1-0 in the final on Sunday in Sydney, provoking outrage in Spain. He kissed other players on the cheek or embraced them.
"What we saw was an unacceptable gesture," the Socialist premier told a news conference when asked about the outcry over the unsolicited kiss.
"I also think the apologies given by Mr. Rubiales are insufficient. And I even think that they are inappropriate, and that he must go further," added Sanchez, whose government has pushed through tougher laws on sexual consent and harassment.
As the controversy over the kiss grew, Rubiales apologised on Monday in a video posted on social media.
Channels TV.