NACCIMA urges truce on Obajana Dangote Cement seal matter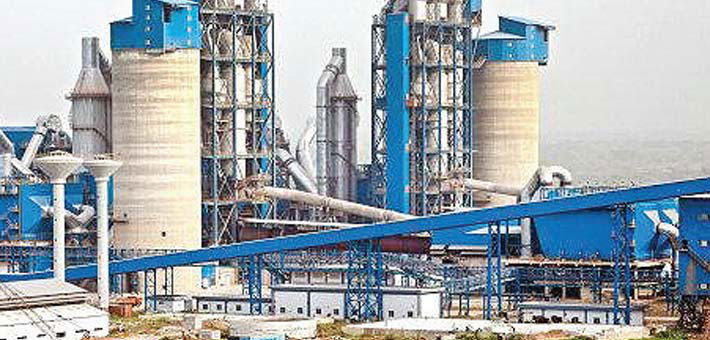 By Kayode Ogunwale
The Nigerian Association of Chambers of Commerce, Industry, Mines and Agriculture (NACCIMA) regrets the recent development by the Kogi State Government which has resulted in the hasty sealing of the Dangote Cement Factory at Obajana, Kogi State
This action, allegedly stemming principally from tax disputes, we believe, could have surely been resolved on a more conciliatory and amicable note.
National President of NACCIMA, Ide John Udeagbala, said it is vital to note that is a huge production plant that suplies key domestic inputs (cement) into the economy and employing hundreds of thousands of Nigerians directly and indirectly. This is aside from its substantial budget for corporate social responsibility outside of taxes.
According to him, shutting off the factory does not necessarily help the controversial issue of compliance on taxes remittable to the Kogi State Government. Rather, a continual operation of the plant would more likely facilitate a faster resolution of the dispute.
He therefore urged Kogi government to reopened the company as quickly as possible to enable it continue its operation and fulfil its necessary responsibilities, not just on tax but also keep the hundreds of thousands of Nigerians in its direct and indirect employment dutifully engaged and, furthermore, sustain its crucial services, not just to the people & government of Kogi State but Nigeria in general.