CBN increases interest rate to 16.5% to tame inflation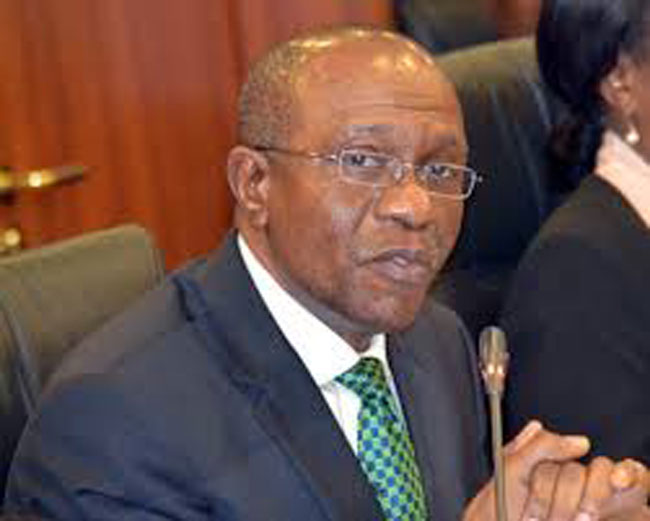 The Central Bank of Nigeria has raised its benchmark lending rate to 16.5 per cent in a sustained push to control inflation and ease pressure on the naira.
Godwin Emefiele, governor of the Central Bank of Nigeria (CBN), made this known at the end of the Monetary Policy Committee meeting in Abuja. The CBN said previous increases were beginning to yield results and there was need to keep tightening. It tightened by 100 basis points.
Mr Emefiele announced that the committee also retained the Cash Reserve Ratio (CRR) at 32.5 percent, and voted to retain the asymmetric corridor at +100 and -700 basis points around the MPR. The liquidity ratio was retained at 30 per cent.
Cash reserves ratio is the share of a bank's total customer deposit that must be kept with the central bank in the form of liquid cash, while bank's liquidity ratio is the proportion of deposits and other assets they must maintain to be able to meet short-term obligations.