Oando issues update on release of audited financial statements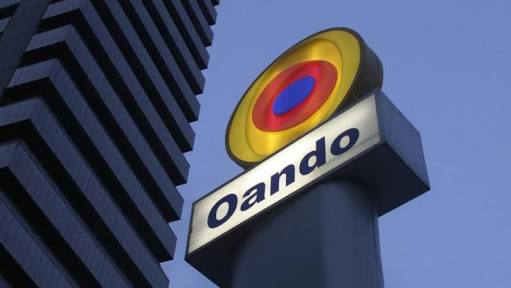 Oando Plc has issued an update on publication of its outstanding audited earnings reports for the financial years 2020 and 2021 as well as its financial statements for the first, second and third quarters of 2022.
The energy firm said in a statement it conducted its 43rd annual general meeting last August when shareholders endorsed its 2019 audited accounts and appointed new independent auditors BDO Professional Services to audit its books for 2020 and 2021.
"Unfortunately, due to the lengthy onboarding process required for new external auditors and the complexity of auditing the several companies that make up the Oando Group, we wish to notify the market that the conclusion of the audit has been slightly delayed", Oando said.
It expects its 2020 audited financials to reach the public by 28 February and those for 2021 to be released by 31 May.
Unaudited earnings reports for Q1 to Q4 have been scheduled for release on 30 June while the 2022 audited financial statements are due on 31 August.
"The Company sincerely regrets the inconvenience caused to our esteemed stakeholders by this further delay and can confirm that concerted efforts are being made to finalize the above-stated accounts as soon as possible so as to ensure that the Company is in full compliance with its regulatory obligations", the document said.