Dangote Cement CEO, Puchercos Retires as Pathak Takes Over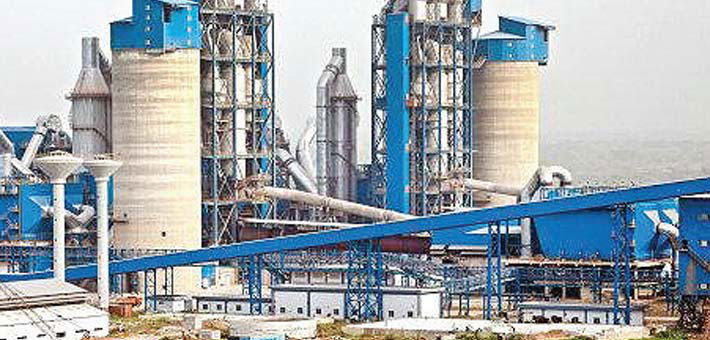 Mr Michel Puchercos will, on February 28, 2023, retire as the Group Managing Director/Chief Executive Officer of Dangote Cement Plc, a statement from the company has disclosed.
From March 1, 2023, Mr Arvind Pathak will take control of the position following his approval by the board of the cement manufacturing firm.
Mr Puchercos stunned the cement industry three years ago when he resigned from a rival organisation, Lafarge Africa Plc, to take charge of Dangote Cement.
But after three years of piloting the affairs of Dangote Cement and repositioning it for greatness, he is bowing out in style and handing over the baton to Mr Pathak.
In a statement issued to the Nigerian Exchange (NGX) Limited on Thursday, the company thanked Mr Puchercos "for his commitment and contributions to the board and [wished] him well in his future endeavours."
In the statement signed by the acting company secretary, Mr Edward Imoedemhe, Dangote Cement described Mr Pathak as "an experienced business leader who worked as MD and CEO of Birla Corporation Ltd before this appointment."
Also, he was the Chief Operating Officer and Deputy Group Managing Director of Dangote Cement Plc until 2021.
With over 30 years of experience in the cement industry, he has worked most of his tenure in turning around businesses, operations and maintenance of plants, as well as leading important greenfield projects.
The leading cement firm noted that the appointment of Mr Pathak would be included in the agenda at the next Annual General Meeting for ratification by the shareholders in accordance with the Companies and