PSV 2025: payment system stakeholders to discuss digital Infrastructure at FICAN conference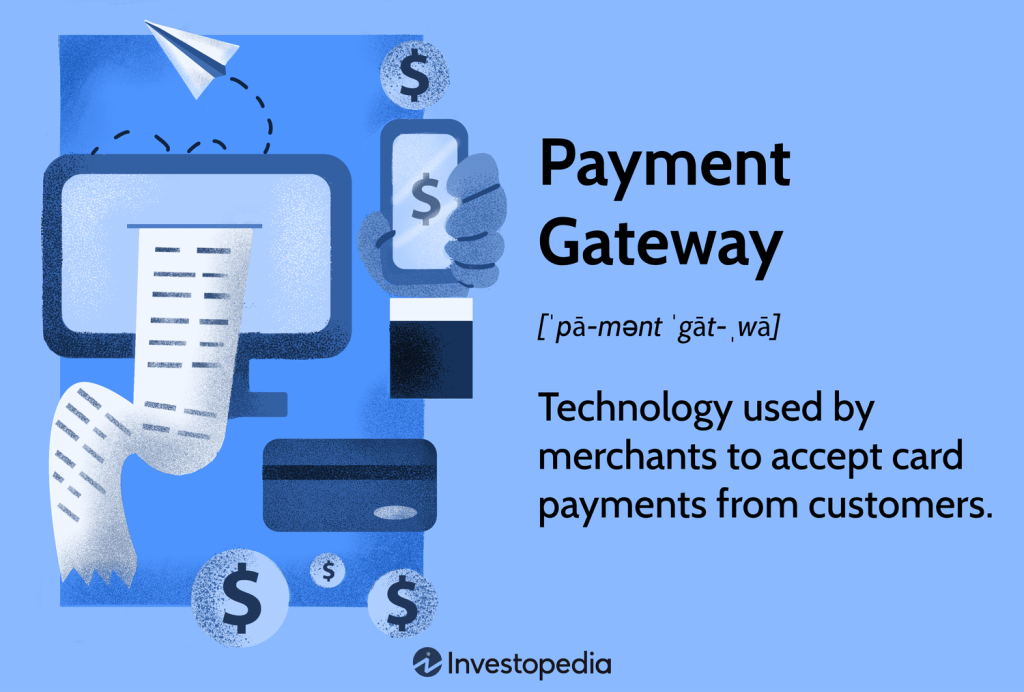 In view of the challenges that emerged from the electronic payment system in the first quarter of 2023, stakeholders are set to provide solutions in line with Nigeria's Payment System Vision (PSV) 2025.
The Central Bank of Nigeria (CBN) in December 2022 released the Payments System Vision (PSV) 2025 to be driven by contactless payments, big data. and open: banking, among others.
Specifically, regulators, key stakeholders in the telecommunications sector, financial services sector, as well as payments service providers and switching companies will come together in Lagos for the 2023 annual conference of the Finance Correspondents Association of Nigeria (FICAN) to examine the subject-matter.
This year's  conference scheduled to hold on the 16th and 17th of September 2023  will be focusing on: "Strengthening Digital Infrastructure for Efficient, Innovative Payment Systems in Nigeria."
A statement co-signed by the National Chairman FICAN, Mr. Chima Titus Nwokoji and the National Secretary Mr. Sam Diala, observed that events of the first three months of 2023 have shown that there is urgent need to ramp up infrastructural investment in the payment ecosystem of the country.
According to the statement, amid numerous challenges plaguing the  e-payment ecosystem revolution, a major way of catalyzing its development is building a robust digital infrastructure that aligns with emerging global trends.
The Nigeria Interbank Settlement System (NIBSS), revealed recently that commercial banks and other financial institutions generated N135.52 trillion from electronic payment transactions in the first quarter (Q1) of this year.
Data from NIBSS further showed that value of electronic payment transactions by the financial services institutions grew by 298 per cent year-on-year in the first quarter of 2023, compared to N34.04 trillion the financial services industry generated between January and March 2022.
Aside from banks, telecommunications operators have played a key role in stabilizing the system and growing the economy. They are also expected to be more involved in electronic payment as the economy braces for future challenges.
The Ag. Governor of the Central Bank of Nigeria Mr. Folashodun Shonubi will be the Keynote Speaker while the Executive Vice Chairman, Nigeria Communications Commission and the Managing Directors of the Nigeria Sovereign Investment Authority and InterSwitch Group will be Guest Speakers at the Conference.
Panelists include representatives of the Central Bank of Nigeria, Nigeria Inter Bank Settlement System,First bank, Airtel, E-Transact, Parthian Partners, Opay Digital Services and The President, Association of Licensed Telecoms Operators of Nigeria (ALTON) Mr.Gbenga Adebayo.
The Conference is a critical capacity building project of the Association, aimed at elevating the practice of financial journalism in the country. It will be attended by over 150 finance journalists and business editors from the print, online and electronic media platforms.
The Nigeria Deposit Insurance corporation as Gold sponsor, would be leading other sponsors to  the conference including: NCC, CBN, NIBSS, Parthian Partners, the Assets Management Corporation of Nigeria (AMCON), NSIA Guaranty Trust Bank among others.