Oando acquires 100% ENI shares of Nigerian Agip Oil
Kayode Ogunwale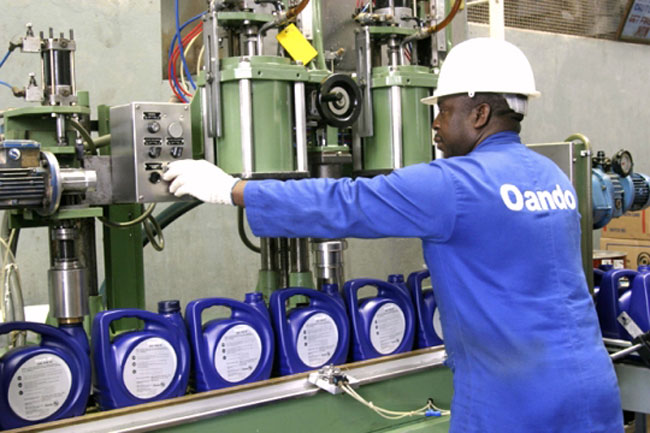 Oando Plc said it has acquired 100 per cent of the shares of ENI in Nigerian Agip Oil Company Limited (NAOC Ltd).
The company made this known in a statement on Monday.
The oil company said it has "reached an agreement with Eni (ENI) (an integrated energy company actively supporting a just energy transition, with the objective of achieving Net-Zero carbon emissions by 2050 and promoting efficient and sustainable access to energy for all), for the acquisition of 100 per cent of the shares of Nigerian Agip Oil Company Limited (NAOC Ltd).
"Completion of the transaction is subject to Ministerial Consent and other required regulatory approvals," Oando said.
With the acquisition, Oando's current participating interests in OMLs 60, 61, 62, and 63 have increased from 20 per cent to 40 per cent.
The deal increases Oando's ownership stake in all NEPL/NAOC/OOL Joint Venture assets and infrastructure which include forty discovered oil and gas fields, of which twenty-four are currently producing approximately forty identified prospects and leads, twelve production stations and approximately 1,490 km of pipelines.
Others are three gas processing plants, the Brass River Oil Terminal, the Kwale Okpai phases 1 & 2 power plants (with a total nameplate capacity of 960MW), and associated infrastructure.